Time to check the final result for September… there's no surprise for the first spot, since MAT was so much ahead, but there were a lot of changes to the final top 3 in the past week. Looks like the competition heated up until the very last moment!
Here are the results as Top 5 players for each game !
Flappy Bird
1. MAT 361
2. ASM 240
3. MHT 185
4. SAM 149
5. EKI 133
The top 2 has not changed but MHT managed to secure the third place and SAM the 4th! Well done!
Nub Nub
1. WB 1877192
2. FIQ 1871958
3. MHT 1773261
4. MAT 1716354
5. ALX 1412685
Surprisingly, FIQ has just entered the top 5 and secured the second spot, at a hair's breadth of WB's score – impressive performance!
Tumiki Fighters
1. MAT 1028890
2. XXX 811990
3. ALX 645580
4. DSP 402920
5. CSC 301700
FZero (XXX) made a surprise entry as well in the top 5 by securing the second spot. Still far away from MAT, but with a comfortable margin vs the 3rd one, ALX.
FINAL RESULTS: SEPTEMBER 2014
1. MAT 23
2. MHT 10 (same score as WB but top-scored in 2 games)
3. WB 10
4a. XXX 7
4b. ASM 7
4c. FIQ 7
7. ALX 6
8a. DSP 3
8b. SAM 3
10a. EKI 1
10b. CSC 1
Well done to all who participated, and congrats to MAT, MHT and WB who held their ground until the very end. A special note to MAT for being so strong at Tumiki Fighters and Flappy Bird!
It's now time for the October competition to start. We will be fighting on the following 3 games in October:
– Not Pacman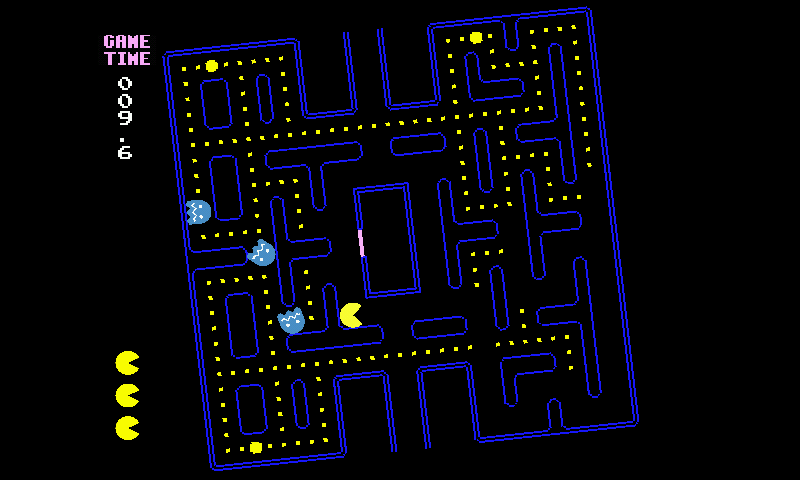 – A7Xpg – Note that you have to delete your appfolder data for this game if you want it to submit new scores which are less than your current highscore! This is due to the way this game is supporting C4A.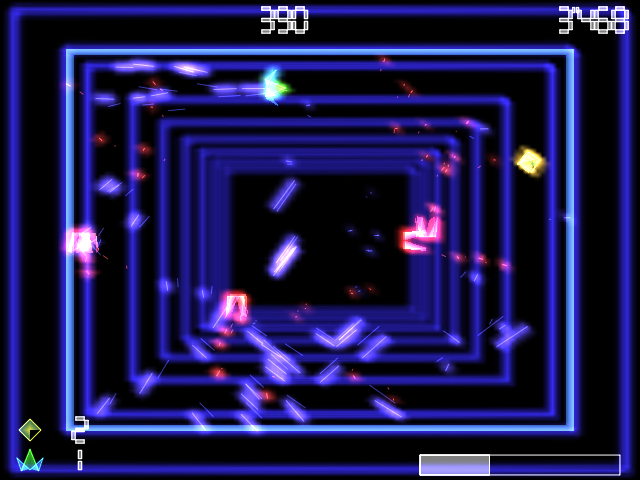 – Mini Slug Project
You now have 31 days in front of you ! Good Luck !