You know about the awesome "Selected Software" page on Pandoralive, right? If you don't, you have been missing one of the best features of this website, namely a carefully chosen list of pretty good software for the Pandora that you can install blind-folded and readily enjoy. The last update was from May, and I just decided yesterday it was time for a big update.
So what are the changes, hmm?
Well, in the games section it was necessary to include so many recent releases that are definitely worthy of an install. Such as…
Freespace I and II

Jedi Knight II and III
OpenXCom
A7Xpg
PARSEC47
and more…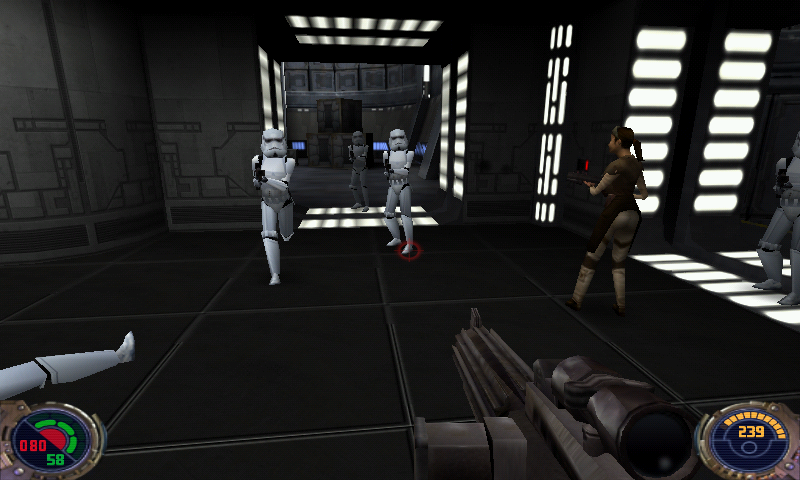 I added many applications as well, since the recent months have been rich in new ports and useful little apps here and there. Such as…
Artha (dictionary / thesaurus)

Grabicasa (Picasa album downloader)
HackerBooks (Downloader for books on programming)
CoolReader (EBook Reader)
BittorrentSync (Folder Synchronization between different machines)
and there's more…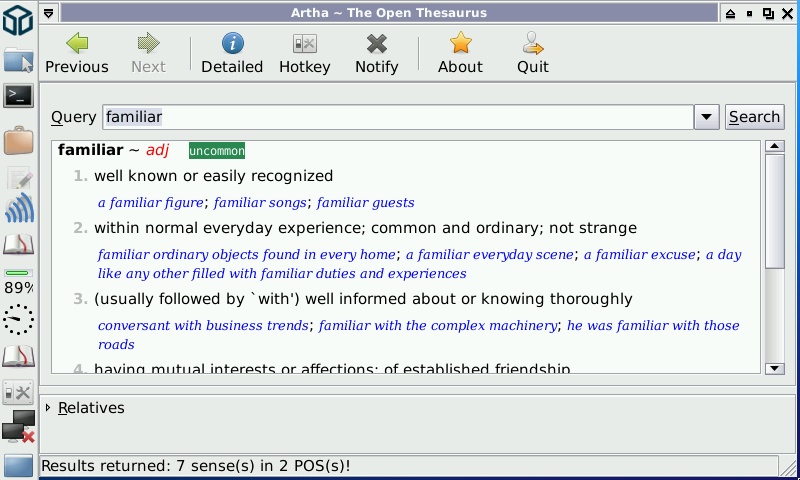 I have also indicated what games are supported by Compo4All in the list, as well as which applications require Java to be installed. That's always some useful information to know.
If you are a new Pandora owner, this is the page you should take a look at to install the software you need. This is my selection and I have tested all of the applications listed there and I can vouch for their quality.
If you consider getting a Pandora, this list should be able to convince you that the Pandora is a super versatile device that can do tons of things, from gaming to more serious stuff. It's well worth the price.
Finally, if you have a Pandora but you are not actively following the development scene, this is a good page to bookmark and check once in a while. I keep it updated every couple or months or so.